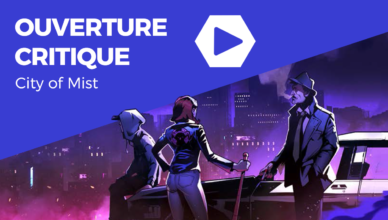 Découvrez ce mystérieux bijou de chez Son of Oak. La version française a déjà été annoncée chez Arkhane Asylum Publishing.
[...]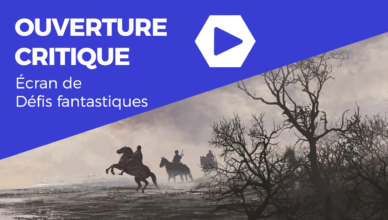 Un superbe écran et une longue campagne inédite, vous avez tout pour jouer cet été !
[...]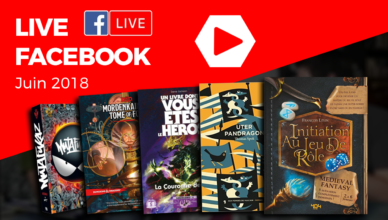 C'est la quille! Voici le replay du dernier live de la saion où le bibliothécaire, le professeur et l'infirmier parlent de jeu et
[...]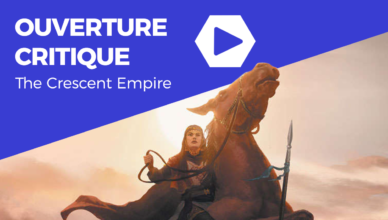 Un peu de dépaysement loin de Theah dans cet excellent supplément !
[...]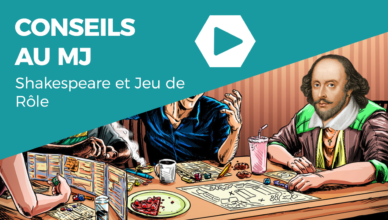 Il y a des vidéos qui demandent autant de travail que de plaisir: Mesdames et Messieurs, William Shakespeare! Bien entendu, on aura
[...]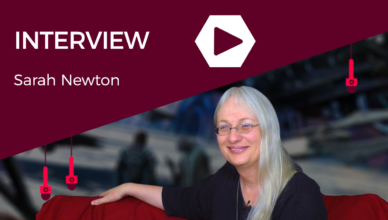 Une discussion sur la création avec la créatrice de Mindjammer!
[...]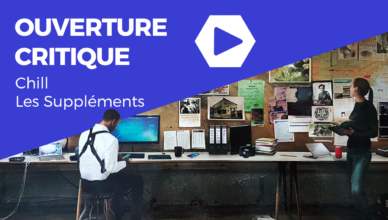 Mathieu vous présente la suite de la gamme Chill.
[...]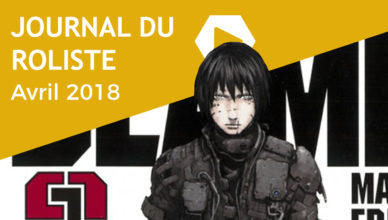 Vos news, Les coups de coeur et la discussion sont là ! Au sommaire, de ce numéro de Avril – La presse Rôliste
[...]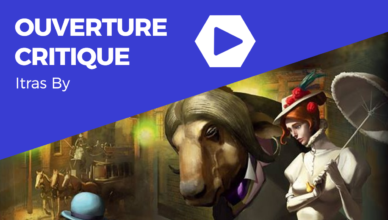 Plongez dans la mystérieuse, fascinante et originale cité d'Itras By. Dépaysement garanti !
[...]
Mathieu vous donne tous les conseils pour (re)commencer à jouer à Vampire. Le jeu est disponible en VF chez Arkhane Publishing.
[...]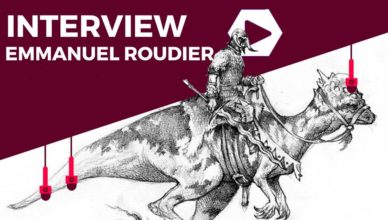 Suite de nos interviews Au-delà du Dragon avec un superbe moment passé en compagnie d'Emmanuel Roudier, illustrateur de Barbarians of Lemuria, de Wurm
[...]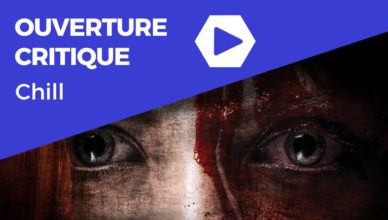 Mathieu vous présente la nouvelle mouture de Chill.
[...]