Les Investigateurs de Rôliste TV ont donc contacté EDGE pour savoir quel programme (alléchant) ils prévoyaient pour le nouveau poulain de leur belle
[...]
Découvrez ce créatif touche à tout, des jdr au jeu vidéo..
[...]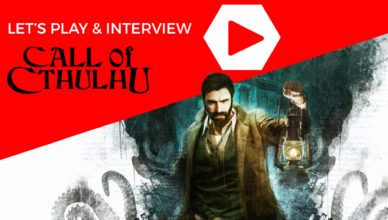 L'adaptation de licence de jeu de rôle en jeu vidéo ne se fait pas tous les quatre matins. Si Donjons & Dragons et
[...]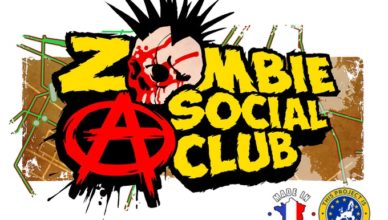 Lors de la convention OctoGônes, nous avons croiser la route d'une bande résistant à l'envahissement zombie sur fond de culture punk-rock. Guillaume prend
[...]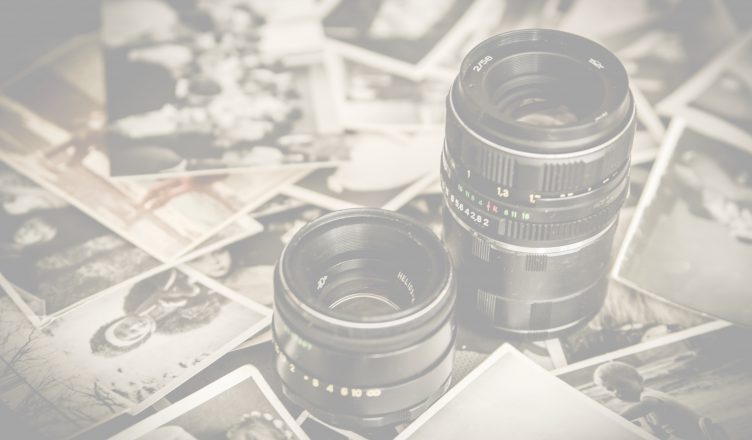 L'interview de Barbu Inc alias Guillaume et Sébastien qui nous parle de jeu de rôle avec la traduction de Sins of the Father,
[...]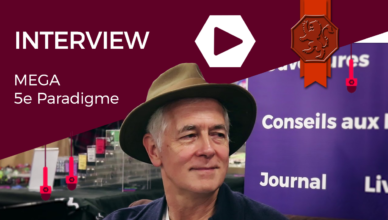 Enregistrée à Octogones, notre interview matinale de Didier Guiserix au sujet de Mega 5 (oui, il est là, nous sommes même en pleine
[...]
Auteur, compositeur et interprète de ses morceaux, L'1consolable rappe, sur de bons vieux breakbeats hip-hop teintés de jazz, de folk et de musiques
[...]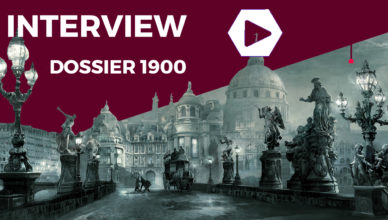 Dossiers 1900 est un feuilleton roliphonique diffusé sur la radio FM+, 91FM Montpellier (www.facebook.com/radiofmplus91fm) Retrouvez les Dossiers 1900 sur facebook : https://www.facebook.com/Dossiers1900/ sur
[...]
Que se passe-t-il quand un jeu à licence est signé pour une VF? La réponse avec  Damien C. de chez Black Book Éditions
[...]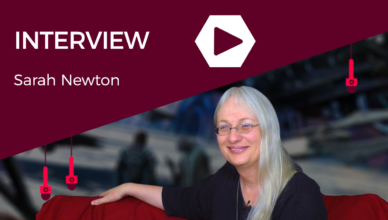 Une discussion sur la création avec la créatrice de Mindjammer!
[...]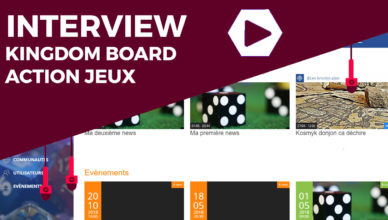 Lors de la Convention Au Delà du Dragon 2, nous avons eu la chance d'interviewé Fabien qui nous parle de Kingdom Board (prochainement
[...]