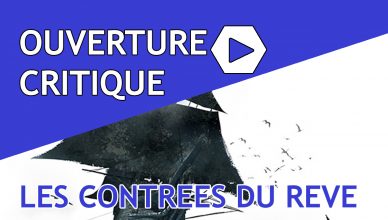 Qu'y a-t-il donc dans cette boîte ? Mathieu vous dit (presque) tout.
[...]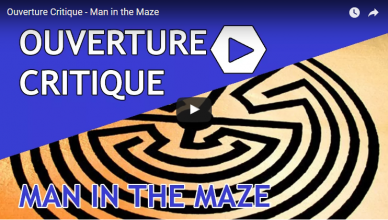 Guillaume vous présente Man in the Maze, la campagne contemporaine des XII Singes
[...]
Vincent nous présente le supplément Equinoxe, pour Polaris.
[...]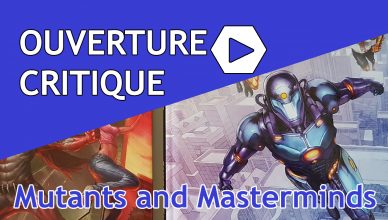 Mathieu vous présente aujourd'hui un monument du jdr de Super-Héros, de par son suivi, sa qualité et les multiples facettes du comics qu'il
[...]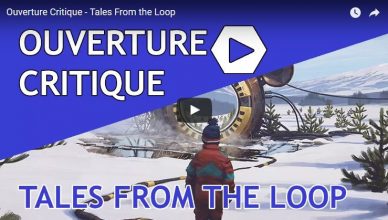 It's the 80s all over again!! Plongez à la découverte de la Boucle! Avec un lien sur notre article sur Stranger Things ou
[...]
Découvrez ce grand classique de la SF, pour tout type d'aventures, du Space Opera à la Hard science.
[...]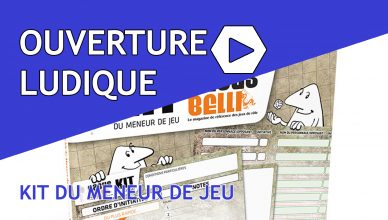 Casus Belli vous propose de découvrir le Kit du Meneur de Jeu – Une surface de jeu de 60×75 cm – une
[...]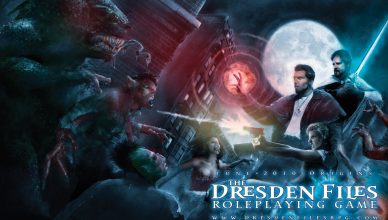 Vous aimez la fantasy urbaine, les ambiances Noir et pulp? Vous aimez modulez tous ces genres? Dresden Files est fait pour vous! A
[...]
Alors que le jeu bat son plein sur la campagne d'Ulule, Mathieu vous présente la VO du livre de base (avec un clin
[...]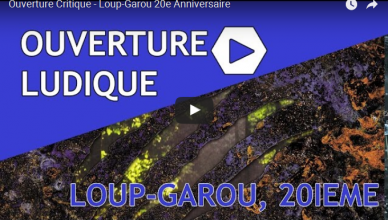 Envie de gros ouvrages et de vous plonger dans un jeu dont la Version 20 ans est sortie il y a quatre ans
[...]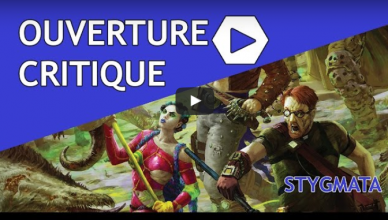 Guillaume vous dévoile Stygmata, dans la monde d'Eden, pour ceux qui veulent y entrer en douceur..et sans figurines.
[...]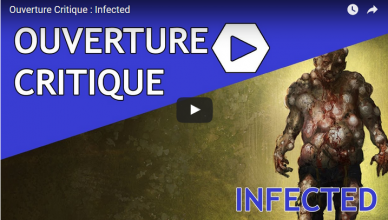 G'Day! Notre jeu de fin de semaine est le très intéressant jeu australien INFECTED chez Immersion Studio. Que se passe-t-il après l'infection? Comment
[...]