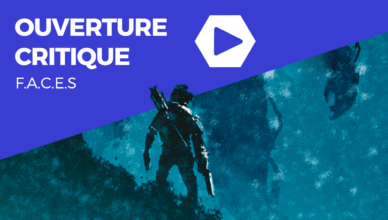 Mathieu vous présente le somptueux jeu générique de James Tornade
[...]
Guillaume vous propose de courir sur les murs, de sauter d'arbre en arbre, tout cela les yeux bandés et un sabre à
[...]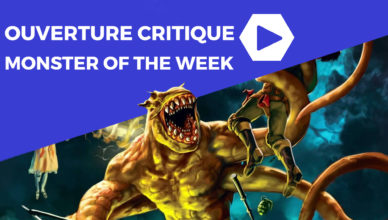 Guillaume se la joue Buffy avec l'ouverture critique de Monster of the Week dont la VF vient de sortir chez Studio Deadcrows.
[...]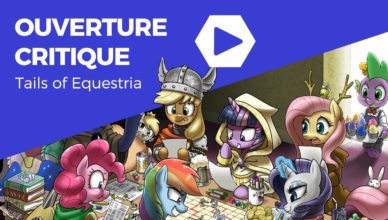 Benjamin vous présente dans cette ouverture critique le monde enchanté d'Equestria, peuplé de poneys liés par l'amitié. Oui vous avez bien compris, nous
[...]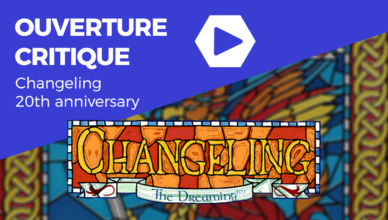 Replongeons dans l'enchantement dans cette superbe nouvelle édition, dont la campagne de traduction a été annoncée pour 2019 chez Arkhane Publishing.
[...]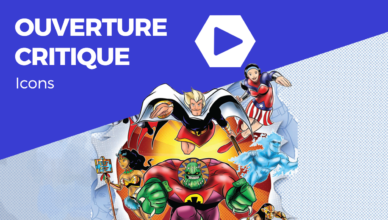 Mathieu vous présente la nouvelle édition d'Icons (prochainement en VF chez John Doe)
[...]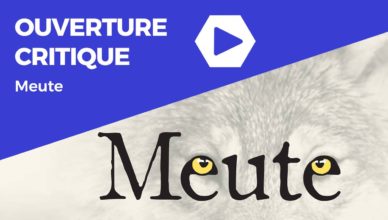 Vincent vous présente ici l'ouverture critique d'un jeu où l'on interprète un humain qui peut se changer en loup…. Loup-Garou? Biiiiimmp, mauvaise réponse.
[...]
Découvrez l'univers peint par Mathieu Gaborit dans Bohème, grâce à la nouvelle version du JDR Ecryme édité par Matagot. Ce jeu à l'ambiance
[...]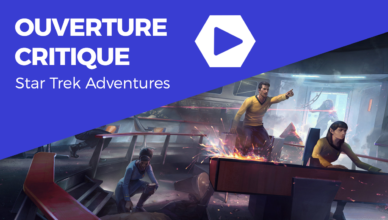 Benjamin vous invite à découvrir les vastes étendues de l'espace, l'ultime frontière, dans cette version française de Star Trek Adventures, publiée par Arkhane
[...]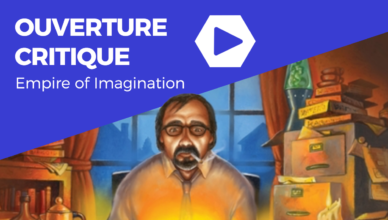 Et nous sommes repartis pour une saison! Et heureux de vous à nos côtés pour de nouvelles aventures. Aujourd'hui, comme c'est la rentrée,
[...]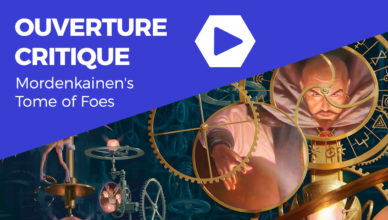 Mathieu vous propose un voyage dans les recoins des plans de Dungeons & Dragons avec un des VIP du jeu: Mordenkainen le mage.
[...]