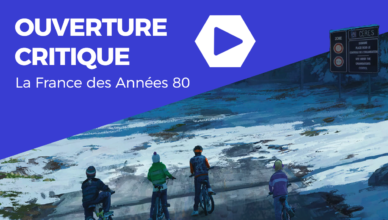 Guillaume vous replonge dans la France des Années 80 pour le jeu Tales From The Loop
[...]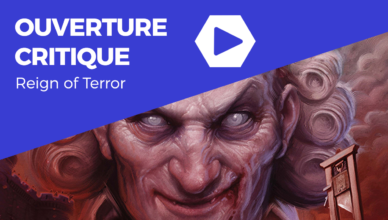 Ah ça ira, ça ira…Mathieu vous présente Reign of Terror pour l'Appel de Cthulhu. Attention Spoilers..
[...]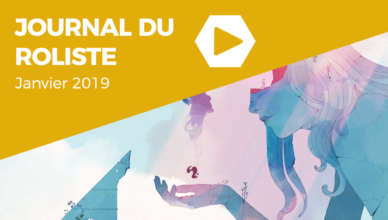 Guillaume et Mathieu vous présentent le premier journal de l'année! Bon visionnage! Presse 01:52 – Podcast 02:17 (liste ci-dessous) – Financements Participatifs
[...]
Guillaume vous propose de courir sur les murs, de sauter d'arbre en arbre, tout cela les yeux bandés et un sabre à
[...]
L'année reprend et pour l'inaugurer, Mathieu vous propose un jeu léger et guilleret: Kult, en VO, de retour pour une quatrième mouture.
[...]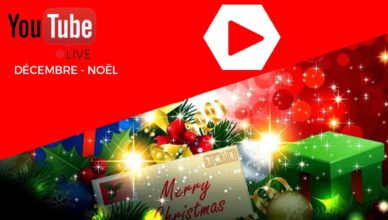 C'est la fin de l'année. Nous vous livrons l'avant dernière vidéo de l'année avec des cadeaux, plein de news pour clotûrer une année
[...]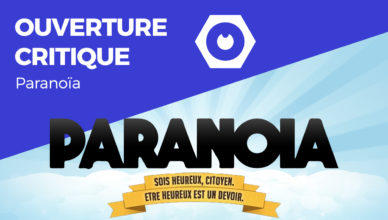 Mathieu – R- OLIST vous présente la dernière sortie de chez Sans-Détour.
[...]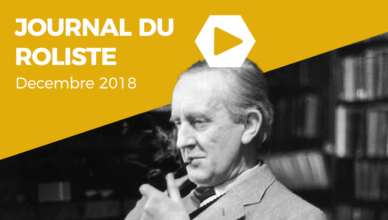 Mathieu et Guillaume vous présentent le journal de Décembre (et l'équipe vous souhaite de joyeuses fêtes)
[...]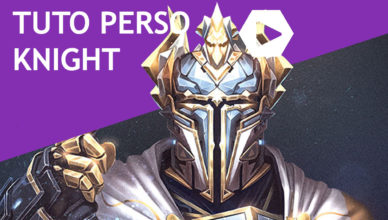 Guillaume vous donne tous les conseils pour adoub..créer votre personnage
[...]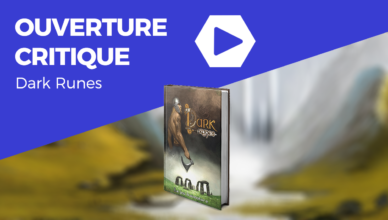 Vivez les derniers temps..
[...]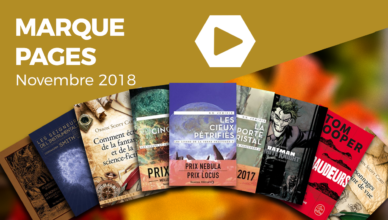 Voici donc la compilation des Marque-PAges hebdomadaires de Novembre (avec deux bonus): – Personnages et Points de Vue, Orson Scott Card –
[...]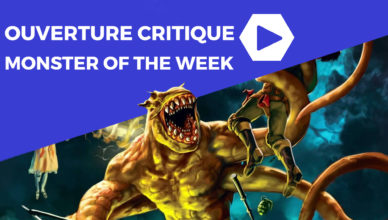 Guillaume se la joue Buffy avec l'ouverture critique de Monster of the Week dont la VF vient de sortir chez Studio Deadcrows.
[...]