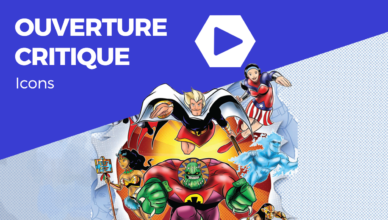 Mathieu vous présente la nouvelle édition d'Icons (prochainement en VF chez John Doe)
[...]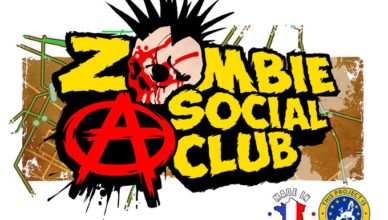 Lors de la convention OctoGônes, nous avons croiser la route d'une bande résistant à l'envahissement zombie sur fond de culture punk-rock. Guillaume prend
[...]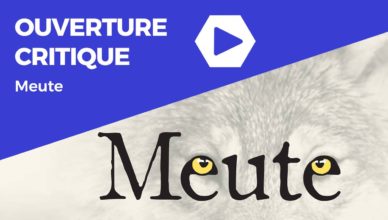 Vincent vous présente ici l'ouverture critique d'un jeu où l'on interprète un humain qui peut se changer en loup…. Loup-Garou? Biiiiimmp, mauvaise réponse.
[...]
Découvrez l'univers peint par Mathieu Gaborit dans Bohème, grâce à la nouvelle version du JDR Ecryme édité par Matagot. Ce jeu à l'ambiance
[...]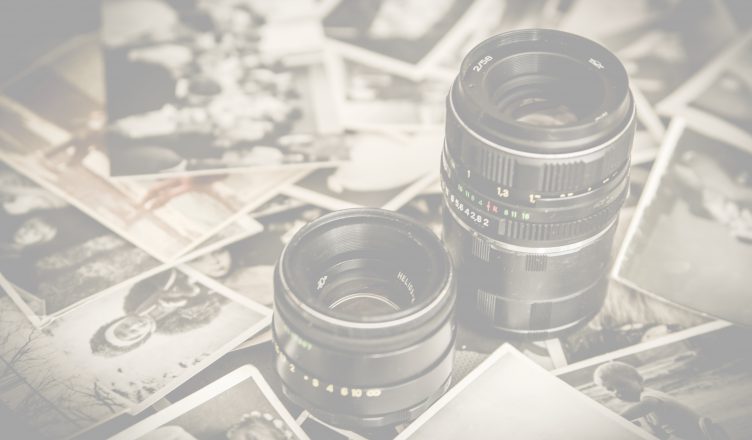 L'interview de Barbu Inc alias Guillaume et Sébastien qui nous parle de jeu de rôle avec la traduction de Sins of the Father,
[...]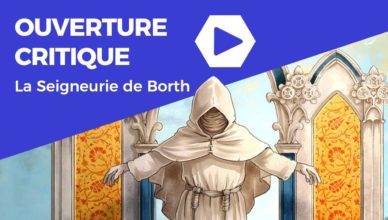 L'équipe de Guillaume Tavernier vous emmène en Borth..Attention, les apparences peuvent être trompeuses…
[...]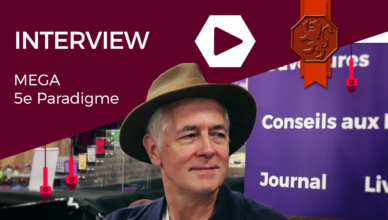 Enregistrée à Octogones, notre interview matinale de Didier Guiserix au sujet de Mega 5 (oui, il est là, nous sommes même en pleine
[...]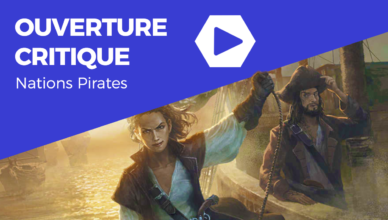 Du sel, des embruns.. L'aventure!
[...]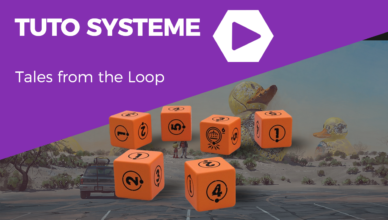 Guillaume vous propose de découvrir les bases du système de Tales from the Loop de Fria Legan (Arkhane asyslum publishing pour la VF)
[...]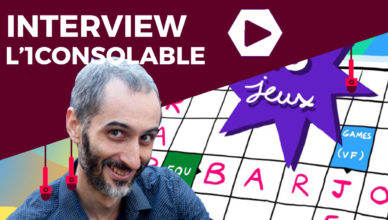 Auteur, compositeur et interprète de ses morceaux, L'1consolable rappe, sur de bons vieux breakbeats hip-hop teintés de jazz, de folk et de musiques
[...]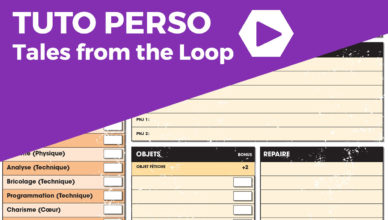 Vous en avez marre que vos joueurs arrivent à la table sans avoir pris la peine de ce renseigner sur le jeu. La
[...]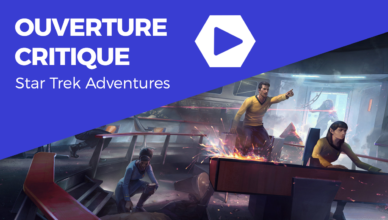 Benjamin vous invite à découvrir les vastes étendues de l'espace, l'ultime frontière, dans cette version française de Star Trek Adventures, publiée par Arkhane
[...]